ARE YOU READY TO TAKE YOUR REGULATORY AFFAIRS AND PRODUCT REGISTRATION GAME TO THE NEXT LEVEL? ​
With our cutting-edge regulatory affairs technology, you can start a device-specific registration in over 140 countries in less than a minute and have customized submission files and process management in less than five minutes.
With twenty-seven years of regulatory expertise and conducting thousands of MedTech registrations worldwide, we can provide unparalleled support for your success.
Let us show you how to level up your game and achieve regulatory affairs success today!
Making the best medical devices and practices accessible to patients worldwide as soon as possible. Is that your goal too?
Our approach to achieving this critical goal is by providing a single platform that offers all necessary safety compliance information, registration management tools, and expert support to each function within an organization's regulatory affairs department and to the other stakeholders involved in bringing products to market. This video explains how it works.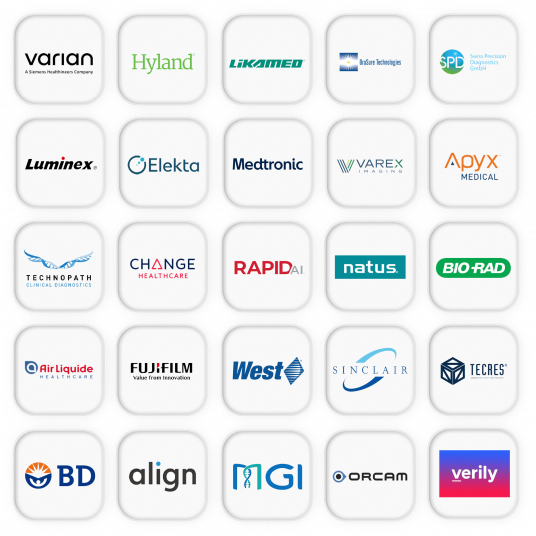 Be part of the industry change you wish to see.
As the Medtech regulatory landscape rapidly evolves, regulatory affairs professionals worldwide are turning to our regulatory information and registration management solutions to elevate their success. Join us now and experience the power of our unrivaled technology and extensive global experience, as we help you achieve your goals alongside leading MedTech companies who have already achieved their regulatory objectives. Curious to see how we can help you reach your goals?
CHOOSE YOUR REGULATORY TECHNOLOGY SOLUTION

You need expert regulatory consultation for the new markets your company or clients want to enter.
You are looking for a one-stop solution to get products to market as efficiently as possible.

You already have regulatory expertise for the new markets your company or clients want to enter.


You are looking for an advanced and affordable registration software to easily manage regulatory processes in-house. 2500 Companies Trust
Arazy Group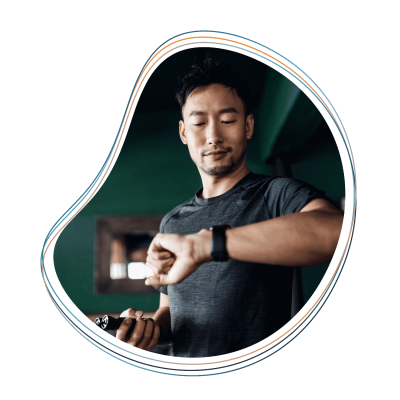 Our advanced technology streamlines regulatory compliance. It can generate any registration compliance file, set-up the corresponding registration process, and manage up to 80% of the required compliance information in under one minute based on previous submission information.
Our platform allows you to manage an unlimited number of registrations in parallel for single or multiple products, in one or more country/market, as well as reducing overall labour time and budget by as much as 75%. This increase in productivity result in bringing your product to market months in advance, giving you a competitive edge.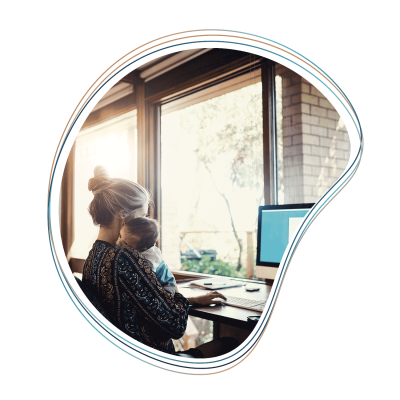 Since its release to the market in Dec 2012 our technology enables 99% success in obtaining market clearance of all applications submitted to compliance authorities worldwide. 
Do you seek personal and professional growth?
By embracing modern regulatory affairs values and leveraging our advanced technology, you can become a Regulatory Rockstar. Simplifying operations, automating processes, and using machine learning and intelligent data processing can increase your productivity, creativity, and balance. With access to all the necessary information and real-time control of every process, you can achieve your regulatory goals more efficiently, reduce costs, and join a community of like-minded professionals.