Contact Arazy Group
If you have questions about our products, you can use this page to submit a question, book a product tour, attend a webinar, or give us a call!
Our Locations
Arazy Group Consultants Inc. is based in Vancouver, British Columbia, Canada and has a global presence in more than 100 countries worldwide, including the EU. Contact any of our 12 international offices for region specific information or with any other type of inquiry.
Any Questions?
Please fill out your contact information so we can better assist you.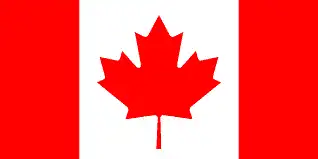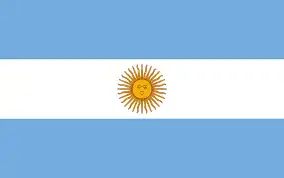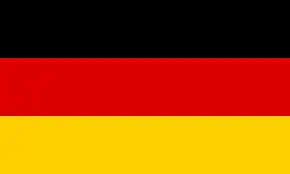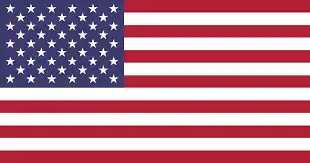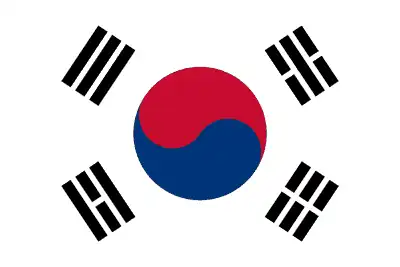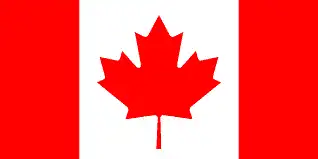 Attend our webinar
The Medtech industry is shifting toward advanced regulatory affairs technology solutions to stay ahead of the game and support its global market expansions. This 45 min webinar will show you how thousands of regulatory affairs professionals worldwide use our system to achieve higher and faster market clearance while significantly reducing the overall burden and cost.
Schedule an Introductory Meeting
Please select your preferred language for the demo and book using our calendar.