Global Medtech Registration Management Software (RMS)
Everything you need to successfully register your Medical Device or IVD product in any market around the world and manage your market access license through the product life cycle.
What is REGISLATE®?
Registration Management Software (RMS) for medical device and IVDs is a software that covers three critical areas of the market access process.
Regulatory Information Management (RIM)
REGISLATE® provides users with medical and IVD Device-Specific @ Country-Specific complete submission file requirements.
Regulatory Process Management (RPM)
Users can manage milestones, timelines and estimated and actual completion dates for initial registrations, renewals, amendments and license transfers in real-time. 
Infographic data and proprietary indicators for clear monitoring and management of each project are available.
Regulatory Strategy Management (RSM)
REGISLATE® includes GR-MAP registration tracking for both country and product.
Utilize collaboration tools for preparation and review of submissions, compliance requirements and documents.
Recieve progress reports in real-time for current and future submissions including market access readiness index. 
REGISLATE®'s Capabilities
Request a personal demonstration to see how easy it is to manage your market access with REGISLATE®'s many capabilities.
REGISLATE® Improves your efficiency through the Pareto Principle
How does REGISLATE® implement the Pareto Principle? The Pareto Principle is also known as the 80-20 rule meaning that 80% of outcomes result from 20% of your efforts.
Simply put, REGISLATE® helps you reach multiple global markets through product registration quicker and with significantly less effort.
REGISLATE® optimizes resources by:
Providing regulatory information, saving you from spending time researching for yourself.
Automating a significant portion of the registration life cycle.
Using previously provided compliance information to prepare large portions of registrations in new markets.
Managing multiple submissions in many countries, simultaneously.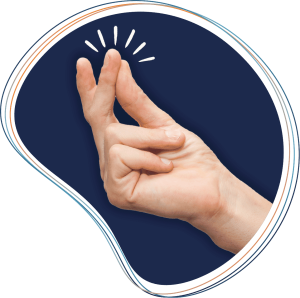 Did you know you can onboard your medical device or IVD compliance information to our system in less than 15 minutes?
And, in less than a minute, you can start your device-specific registration application and a complete country-specific registration process in any of the 140+ countries available for you through the Arazy Group Medtech registration platform. 
You can start your product registration right now!